Salesforce Sales Cloud
Implementation Partner
Grow, expand and conquer new markets and industries with Salesforce Sales Cloud Implementation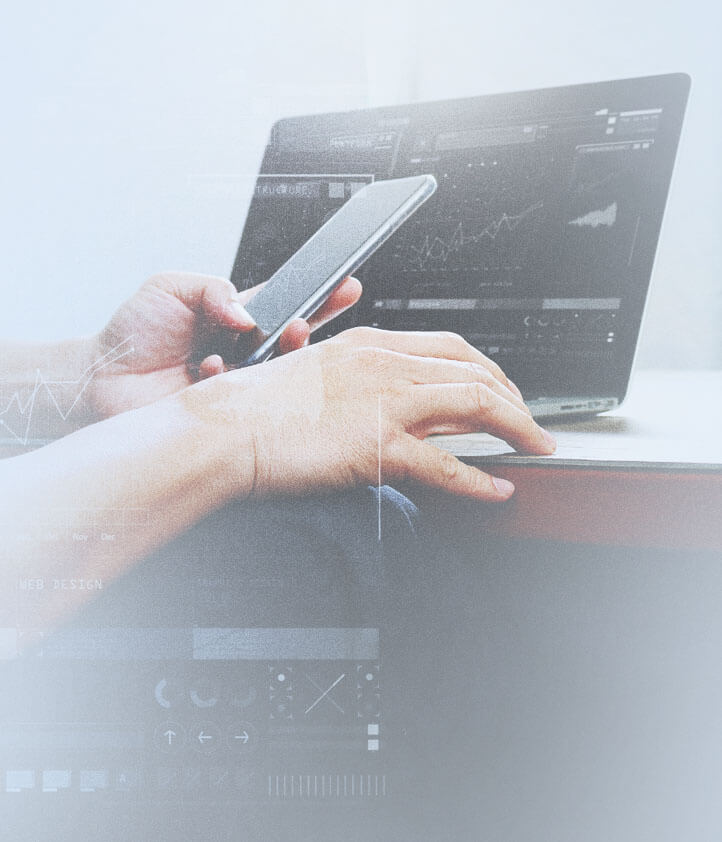 Salesforce Sales Cloud Implementation Services by Folio3
Folio3 is a digital transformation company having expertise in ERP/CRM implementation, integration, customization and much more. We have extensive experience in Salesforce Sales Cloud Implementation. We have a team of experienced consultants and developers who will guide you through the Salesforce journey step by step. Our mission is to eliminate the complications, provide economical services, and curtail risks associated with the implementation of your CRM solution. Our experienced Salesforce Implementation Consultants guarantee positive ROI by optimum use of your CRM features paving the path for expansion.
Get more information on how Folio3 can help amplify your Salesforce performance.

We provide end-to-end Sales
Cloud Services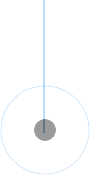 Need to bring maximum value for your sales, customer service, and marketing? Our team can advise on how to do it.
Why Choose Salesforce Sales Cloud
Useful Functionalities
and a variety of Application availability
Salesforce marketplace, AppExchange, has over 3,400 apps that enable you to make use of Salesforce functionalities for your different domains and perform tasks. The sales cloud has all the functionalities a business owner would require to expand their business. Salesforce provides vital information right at your fingertips in one place. It allows you to organize details, put up marketing sales, allow to view urgent notifications and allow real-time monitoring. Your unique processes can be implemented using code as well.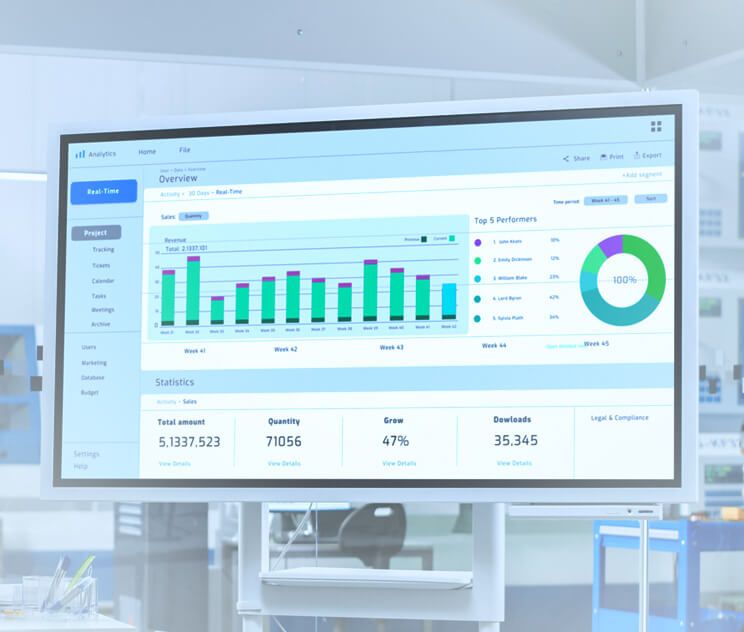 High Return on Investment rate
Salesforce pricing plans are very viable if we talk on a return on investment basis. Salesforce implementation brings up to 600% ROI which helps to expand your business and turn it into a long-term success. Salesforce is a tool that if used appropriately, will let your business outperform your competitors. Sales cloud pricing plan is quite low if compared to the ROI.
Enhanced convenience for Sales people
Easy Integration with other and Custom Applications.
Salesforce's customers can integrate the Sales cloud with an ERP, supply chain, HR, or even e-commerce software via an application programming interface(API). Over 2,000 apps on App Exchange enable integration with various applications. If you require custom integration, Folio3 is the best choice there is.
Need to bring maximum value for your sales, customer service, and marketing? Our team can advise on how to do it.
Still thinking why you should choose us?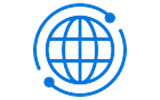 Quality Products with On-Time Delivery
Folio3 is an experienced company committed to quality delivery outcomes and strives for continuous improvement in providing superior services across its entire business, even as a sales cloud consultant.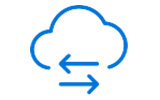 Folio3's team comprises 150+ dynamic, certified professionals who have vast experience in the fields of Information Technology, and experience with leading Technology Platforms.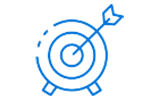 Hybrid Onshore/Offshore Model
Folio3 follows optimal business models to ensure cost-effective sales cloud pricing and quality services. The onsite Salesforce Consulting Services are complemented by our Offshore Salesforce Development Teams, which ensure quality solutions with on-time delivery.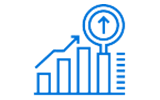 Intellectual and Property rights of the solution
You are the owner of the source code which is developed by our team. You are provided with Intellectual and Property Rights of all the work commenced under as per terms of our agreement.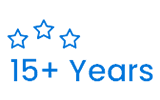 Certified Training & Support Programs
Our expert Salesforce implementation specialists provide your team with adequate training programs for operating the CRM solution developed. The experienced trainers ensure that your staff is adequately trained under quality standards
You still thinking
about why you should choose us?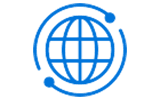 As a Salesforce consulting firm, we are located in multiple regions throughout the world. We offer value to our clients by ensuring both onshore and offshore services. ​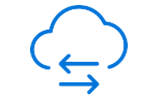 Our team is highly resourceful in the implementation and integration of the Salesforce platform, and has also worked on reviving older projects that have stalled due to various reasons.​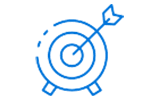 Our Salesforce certified consultants ensure that all projects on the Salesforce platform are strategized to succeed even in the future.​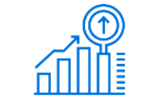 Our Salesforce consulting company works step by step with the client, keeping them updated and fulfilling all their requirements in order to gain complete customer satisfaction and a long lasting relationship.​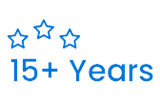 We are certified Salesforce Consulting partner and have a team of developers that have been working in the CRM/ERP field for over 15 years, so you are in safe hands.​
Salesforce Success Stories

Formelt column Technologies & Highmetric
Folio3 helped Highmetric in merging two separate Salesforce Companies into one. Through the merger, we achieved the following objectives for Hightmetric